WE PROVIDE THE ULTIMATE SERVICE FOR SCHEDULED AND RANDOM DRUG TESTING

Call 855-247-2828 or use our Collection Request Form to set up an account and we will assign an account representative to see that all of your testing needs are fulfilled.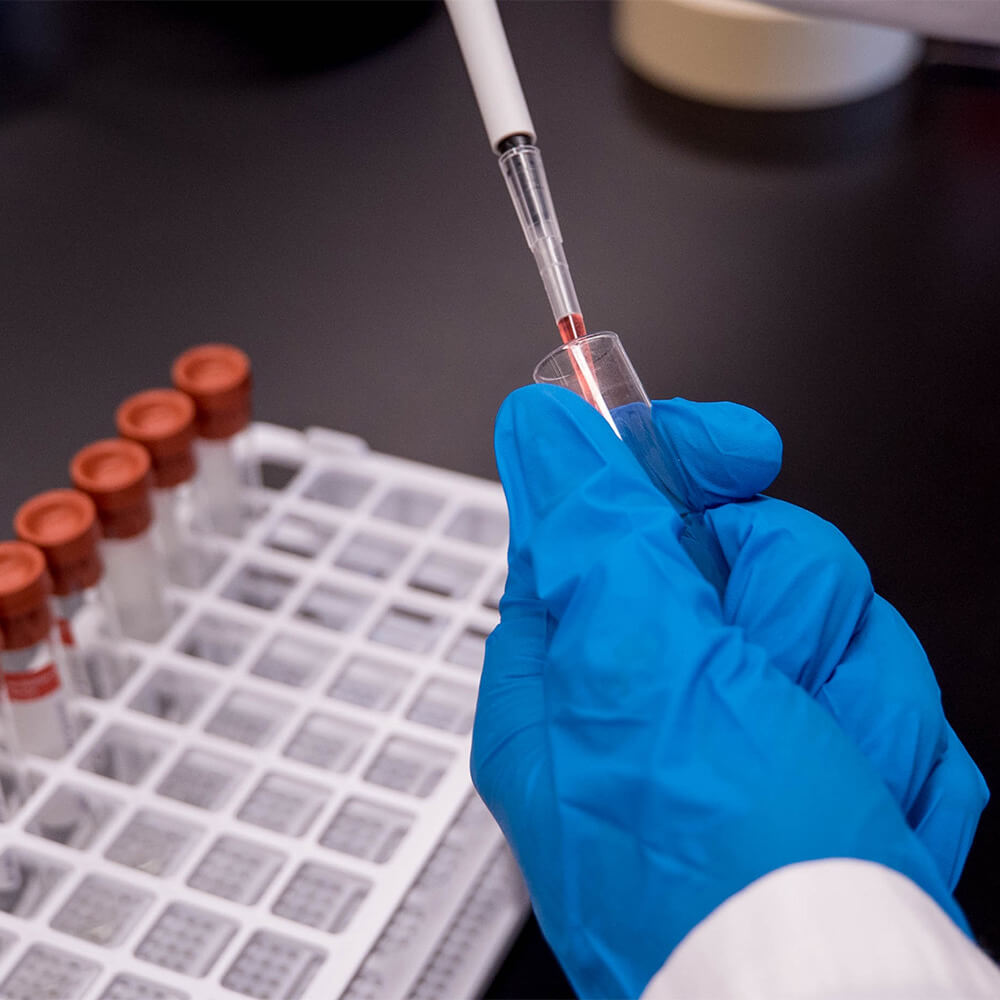 Our Collectors are DRUG & ALCOHOL TESTING INDUSTRY certified & are certified Breath Alcohol Technicians (BAT'S)
DOT and Non-DOT Collections
Breath Alcohol Testing
Hair Collections
Instant Drug Testing
Saliva Drug & Alcohol Testing
Referral to a TPA (Third Party Administrator)
We can test ONSITE
Advantages to onsite testing
REDUCES RISK OF TEST ADULTERATION
EMPLOYEES DON'T HAVE TO TRAVEL
COLLECTORS use by the 24/7ONSITE Network represented that they are in compliance with DOT 49 Part 40 regulations. 24/7ONSITE does not own, endorse or otherwise control these sites. 24/7ONSITE Clients are responsible for any fees regarding any tests cancelled as a result of collection site errors.
OUR GOAL:
Make Life Simpler for the Safety Director, Human Resources, TPA and DER