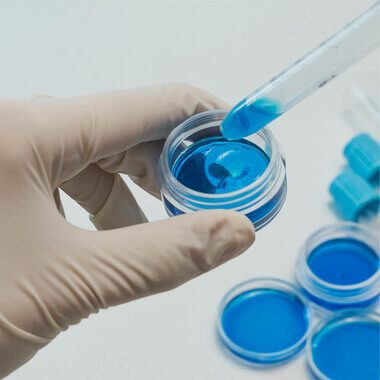 We are the most trusted 24/7 Onsite Drug & Alcohol testing provider
24/7 onsite drug testing services
247 Onsite specializes in Federal DOT Testing, NON DOT Testing, Alcohol Testing, emergency and scheduling Onsite Testing Events

Our team of professionals can help you schedule a drug test anywhere in the US by calling our office at 855-247-2828 or you can order a drug test online, 24/7.
Our Services
What we provide?
Our Features
Why Choose US?
Every specimen is collected according to DOT procedures. Non-DOT collections follow company protocols.
Collectors follow consistent protocols to assure proper handling of all collections.
Only collectors who meet the requirements of the DOT for Urine and BAT collections work for 24/7.
Collectors in our network certify to 24/7 that they are available to do collections 24 hours a day.
24/7 tracks the specimen to the lab and monitors all facets of the collection process.
if any collection is not collected properly, 24/7 will conduct the next test at no charge.
OUR GOAL:
Make Life Simpler for the Safety Director, Human Resources, TPA and DER
Satisfied Customers
Testimonial
---
The group at 24/7 Onsite has been nothing short of exceptional. Their fast turnaround times coupled with 24/7 availability has helped us save a ton of money.  We could ask for a better partner.