WE PROVIDE THE ULTIMATE SERVICE FOR SCHEDULED AND RANDOM DRUG TESTING
Call 855-247-2828 or use our Collection Request Form to set up an account and we will assign an account representative to see that all of your testing needs are fulfilled.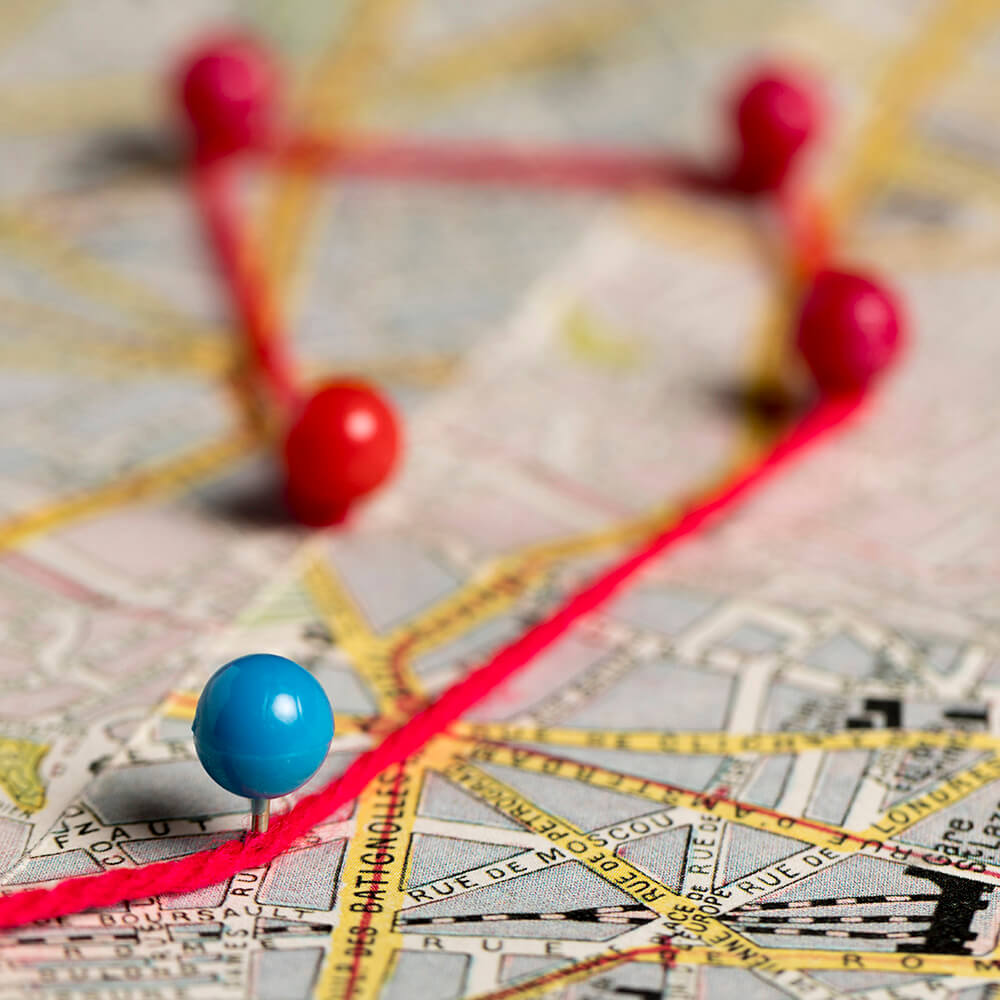 Our Collectors are DRUG & ALCOHOL TESTING INDUSTRY certified & are certified Breath Alcohol Technicians (BAT'S)
All of our collectors are trained and certified in DOT and federal urine specimen collection and breath alcohol standards. This ensures that the collection is performed in a professional and consistent manner, maintaining confidentiality for the donor and security, integrity and control of the specimen.
We have over 5,000 onsite collectors nationwide to assist you in your drug testing needs. We provide onsite urine, alcohol, saliva, and hair testing throughout the continental United States.
For Employers and TPA's alike, 24/7 Onsite makes onsite testing as convenient as possible with a standardized and professional process. Our dispatchers and collectors are trained in all facets of onsite collections, making the process as simple as possible. We maintain company protocols, Chain of Custody forms, and paperwork dissemination information to ensure the entire collection of nationwide drug testing processes are streamlined. One phone call to our after-hours dispatch, or our office during business hours, and we'll take care of your testing needs.
Click On the state or city below to find the testing center closest to you!
You can order a test online or give us a call, 855-247-2828.
COLLECTORS use by the 24/7ONSITE Network represented that they are in compliance with DOT 49 Part 40 regulations. 24/7ONSITE does not own, endorse or otherwise control these sites. 24/7ONSITE Clients are responsible for any fees regarding any tests cancelled as a result of collection site errors.
OUR GOAL:
Make Life Simpler for the Safety Director, Human Resources, TPA and DER