Introduction:
As people around the world are facing the deadly coronavirus pandemic, it is questionable to think about how the drug testing procedures would change if a person is working from home or suffering from coronavirus. COVID infection can be life-threatening for people who are habitual to smoking marijuana or vaping. The usage of drugs can be serious for people detected with coronavirus attributing to its ill effects on the pulmonary system.
Now, it can be a situation of concern if someone around coughs, or shows signs of the COVID infection knowing that it is highly contagious. But in situations do the drug testing procedures remain the same? Well, the answer is yes, the procedure does not change, what changes is the appointment schedule, day, and time. Therefore, protective equipment is important for adequate protection. As the COVID-19 emergency proceeds to develop and unfurl, a few conditions may arise in clinical practice in which the benefit of having drug test results exceeds the risk of openness and transmission of COVID-19.
What would be done?
The first solution would be to reschedule the procedure. The reason for rescheduling the procedure is to focus on the individual's health and the safety of the testing faculty. It is suggested that in very contagious zones, utmost care should be taken. The collector himself could convey that the affected individual cannot be tested right now, in case anyone is showing the symptoms for covid.
At that stage, it will be up to the institution's authorities or the organization they're answerable to, to negotiate on an ultimate conclusion as to whether it was an unwillingness to test. In worst-case scenarios, personal protective equipment is a requirement. The risk of getting exposed only worsens if one travels all the way for drug testing procedures. Hence, on-site testing is a better and safer option, as it decreases the risk of the person getting infected while traveling.
How do the changes affect people and drug testing as a whole?
The COVID-19 pandemic poses a variety of challenges for drug monitoring workers' groups on normal occasions. The evaluation of drugs itself poses protection issues, requires human defense equipment, and social distancing. Fortunately, most drug tests are carried out in inpatient service centers that deal with these risks strongly and routinely. However, there are chances that people could get infected on the way to testing centers. Although most areas of medicinal testing remain safe, one should wear covers, and follow strict social distancing conventions.
How do we handle it?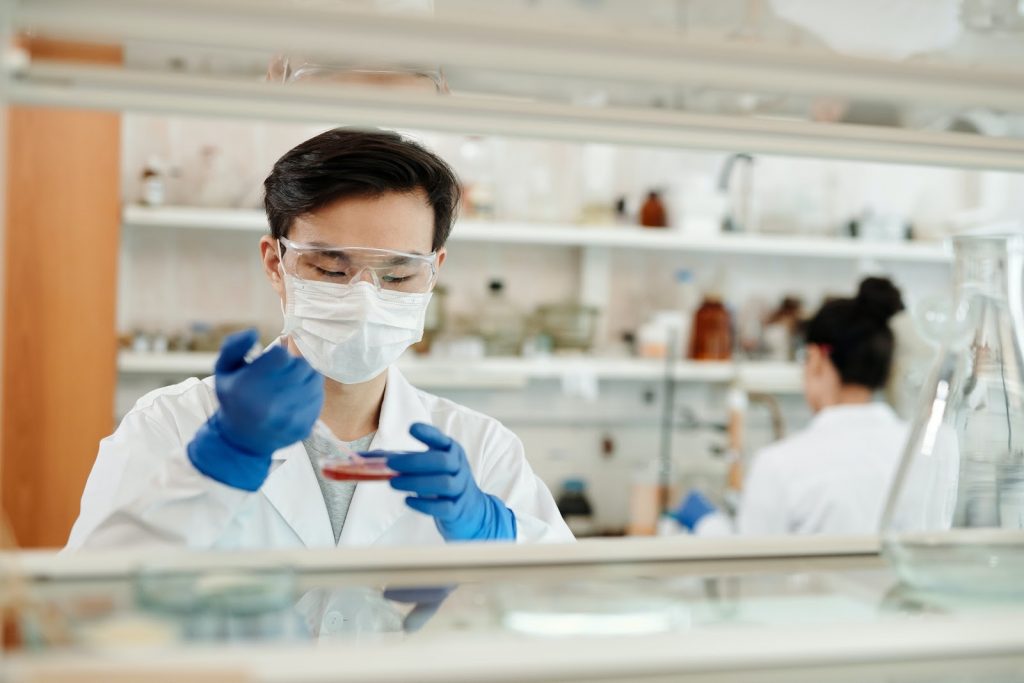 The anxiety of changing rules and regulations is obvious. The disease might seem like an obvious excuse for people who do not want to take a test. Companies are facing a huge dilemma that whether or not they should take a test or not. However, there are some ways through which a company can handle such situations.
Choosing the right agencies is the first step to ensuring the safety of employees and the accountability of the company. 24/7 Onsite is one of the best onsite drug screening companies to meet all your needs for drug testing at Corpus Christi. Another thing, be very careful about choosing the employees to get tested. If they have any other symptoms such as coughing, fever, cold or wheezing, prefer not to test. Take all the needed safety measures to avoid transition.
It is extremely important to maintain social distancing as well. Furthermore, a lot of people have started thinking that DOT testing will not be conducted due to the pandemic. That is not true. Also, a lot of people have started relying on substance abuse due to the stress of the pandemic. Hence, it is extremely necessary to conduct testing but to be cautious while doing so.
Conclusion:
The pandemic and its prolonged stay have affected the human race unexplainably. But we are responsible for getting through this tough phase with no harm. As a company owner or a human in general, it is necessary to make sure that no one suffers due to us. Hence, it is necessary to follow the new guidelines and make sure that we are careful. For more information contact 24/7 Onsite we are always here to help you.