WE PROVIDE THE ULTIMATE SERVICE FOR POST ACCIDENT DRUG TESTING

Call 855-247-2828 and you are Guaranteed that your Post-Accident and Reasonable Suspicion testing will be Taken Care of with a professional collecction in as short a time as is humanly possible.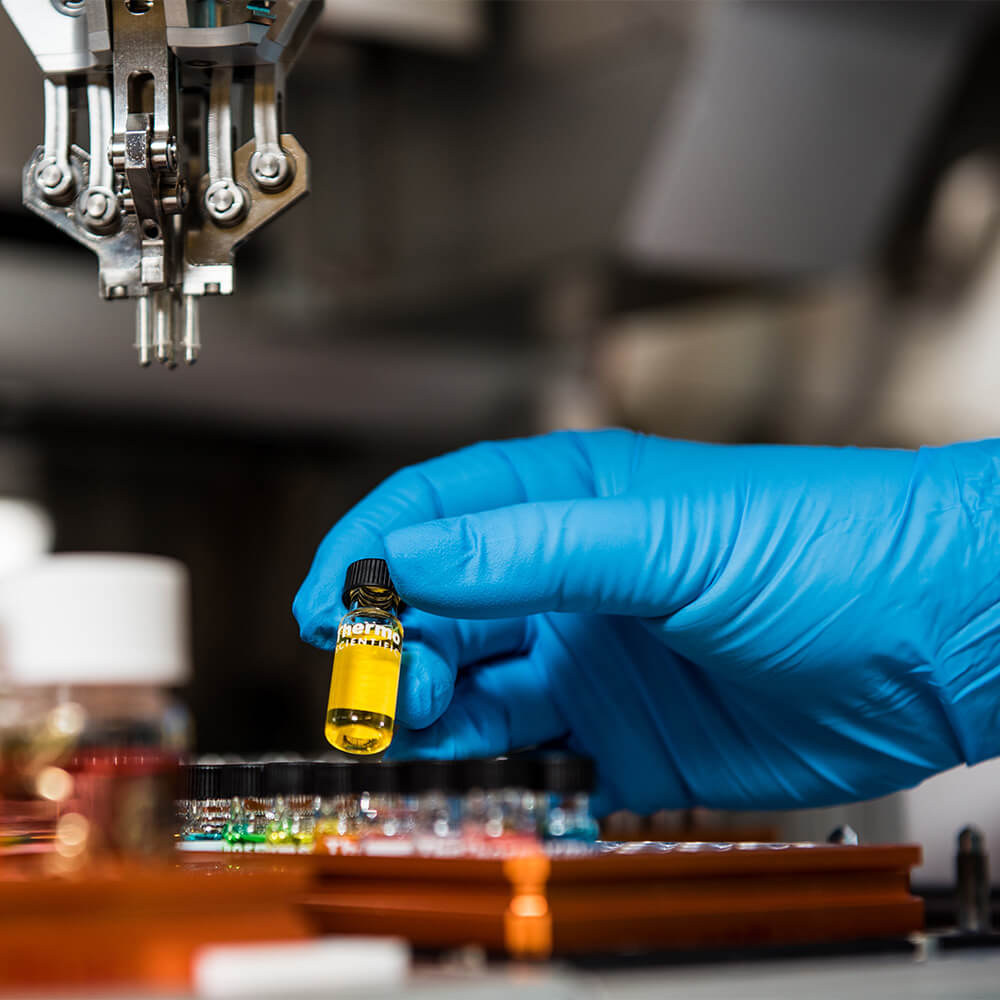 Our Collectors are DRUG & ALCOHOL TESTING INDUSTRY certified & are certified Breath Alcohol Technicians (BAT'S)
Check our Nationwide Network page to verify that we have collectors in your area.
Before you call, have the following ready:

location of the accident
contact information for onsite Supervisors, DER, MRO
and your company protocol for post-accident testing.

Call us, toll-free, at 855-247-2828 to request a collector to be dispatched.
Pricing is very competitive.
Have a credit card or debit card to pay for services. payment is due at the time of dispatch unless you have an account setup with 24/7 Onsite Drug & Alcohol Testing.
Create a relationship now so you're ready if anything happens in the middle of the night. Call us at 855-247-2828 or use our Collection Request Form to set up an account and we will assign an account representative to see that all of your testing needs are fulfilled.
COLLECTORS use by the 24/7 Onsite Network represented that they are in compliance with DOT 49 Part 40 regulations. 24/7 Onsite does not own, endorse or otherwise control these sites. 24/7 Onsite Clients are responsible for any fees regarding any tests cancelled as a result of collection site errors.
OUR GOAL:
Make Life Simpler for the Safety Director, Human Resources, TPA and DER