FAA Airport Drug Testing for Airlines Nationwide
We are establishing a Nationwide network of SIDA badged FAA Drug & Alcohol Technicians at commercial airports around the United States. The benefit of an airline using our service for their random testing is it eliminates the need of a member of the Airline staff to locate and notify the donor of their random selection. Our collectors are trained and familiar with Airline random notification and testing, ensuring a smooth process. At crew quarter and high volume locations, we hire, train, and manage dedicated collectors specifically for the testing of an Airline's employees. We implement company protocols and work closely with the Airlines and Union to ensure the best possible testing relationship and experience with all parties involved.
All of our collectors go through a rigorous training process and all use the same DOT approved evidentiary Breath Alcohol machines for testing. Using one company for testing means the client know what to expect, whether their testing in LAS or ORD. All of our collectors are courteous and strictly follow FAA testing guidelines.
We also provide Post-Accident and Reasonable Suspicion testing at all airports in the United States. We will be entering new Airport locations at the request of our clients. We don't charge the client to hire, train, and place collectors in new locations at their request.
If you would like more information on these services, please email Steve Heuel @ sheuel@247onsite.net or submit your request at the top right of this page.
We currently are offering service at the following airports for random testing
Detroit
Chicago O'Hare
Chicago Midway
Denver*
Atlanta
Orlando
Ft lauderdale
Newark EWR
Tampa/St Pete
Sanford Florida
Houston Bush
Houston Hobby
Dallas DFW
Dallas Love
Las Vegas
Los Angeles
San Diego
New York JFK*
Phoenix*
Tucson*
We also provide Post Accident and Reasonable suspicion testing at all airports in the United States. We will be entering new markets at the reguest of our clients. We establish collectors in markets where our clients have crew quarters. we do not charge our clients to establish a collector base for them.
For information on services at any airport in the United States contact: Stephen Heuel at 706-254-6357 or Sheuel@247onsite.net
*Airport based clinics.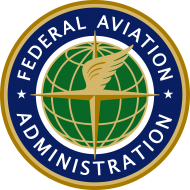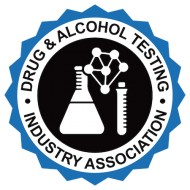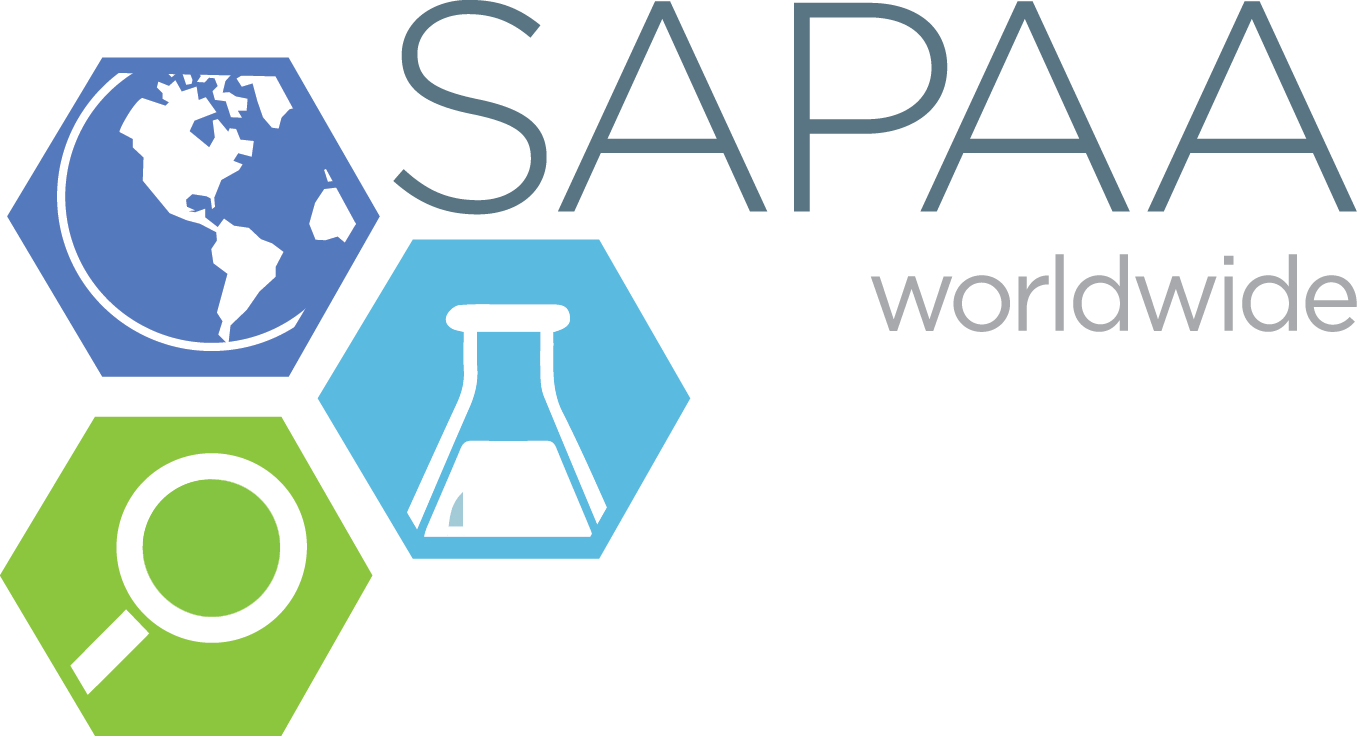 OUR GOAL:
Make Life Simpler for the Safety Director, Human Resources, TPA and DER