For every business to grow it needs years of diligence and dedication on part of both the employers and his work-force. So it is very important for employers to focus on qualities such as knowledge, skills, and behavior, during the employee hiring process.
But what would happen if at all you end up hiring a drug user? It can have devastating effects on the workplace. And the employer could lose it all for a trivial drug-related incident at work.
Implementing Pre-employment drug testing helps companies to eliminate the risks of hiring someone who uses drugs. Companies can do scheduled drug tests for employees to safeguard their workplace from drug abuse caused by an errant employee.
In this blog, we will review a few reasons why it is imperative to perform pre-employment drug tests?
Pre-employment drug screening helps companies to eliminate the risks of hiring someone who uses drugs. Making pre-employment drug screening tests mandatory for all the employees will help to safeguard your workplace from drug abuse caused by an errant employee.
Why is it imperative to perform pre-employment drug tests?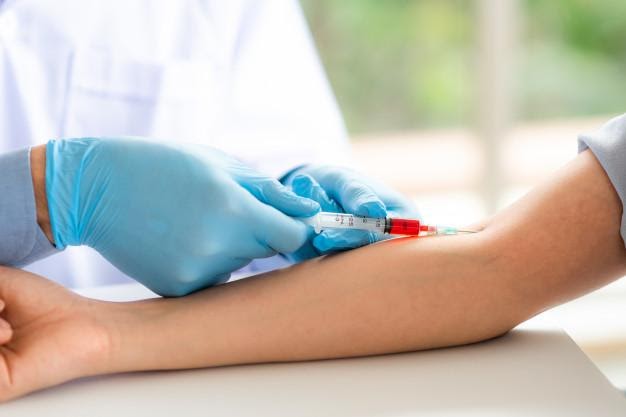 It helps to safeguard the reputation of your firm. It may happen that drug abusers may often lead the company towards unavoidable legal issues tainting the rapport of the firm. This testing would help to build up a relation of confidence among employers, employees, and the clients as well.
People consuming drugs may not only harm themselves but may also be a risk to their co-workers. This is especially true for industries like medicine, aviation, manufacturing, where drug testing is mandatory. Individuals who consume drugs often have problems with concentrating and memory retention which makes it difficult for them to accomplish their tasks. This can raise the risks of accidents, adding a burden of workers compensation claims for the company
Deploying these tests is quintessential to upsurge productivity as it is a known fact that under the influence of drugs employees tend to skip work more often. They also are seen to have certain behavior issues relating to anger management. This may in turn affect the sanity of the workplace environment.
Many employees may have doubts regarding the nuances of these tests.
What would the pre-employment drug test involve?
These tests help the employing firm to verify if the prospective candidate is prone to any kind of illegal drug abuse before finalizing the employment offer. Written approval is taken from the hire before the test which mentions that the confirmation is contingent on clearing the drug test. Usually, these tests are outsourced by the employer and are undertaken by drug testing healthcare facilities.
Different types of pre-employment drug tests are:
Urine test is the standard amongst all other forms of pre-employment tests.
Blood tests are invasive but are very accurate, with a shorter period of detection.
Saliva tests are the least invasive.
Hair tests are very expensive, even though they can detect drug usage for up to 90 days.
The above-mentioned test detects the use of legal and illicit drugs such as
Cocaine
marijuana
opiates
heroin
ecstasy
barbiturates
prescription
designer drugs
Drug users often resort to dishonest practices when it comes to screening for drugs for employment purposes. They can replace urine samples, can add some other synthetic substances, or can detox their systems to come out clean. Both the employing and testing firm must be vigilant to avoid being duped by smart drug users.
Are there any legal concerns regarding pre-employment drug tests?
The regulations regarding drug tests differ from state to state. Businesses must conduct their pre-employment tests in compliance with the regulations set by the state council. Some common general outlines are:
Informing the applicant in advance regarding the company policy to conduct the pre-employment drug tests before job confirmation.
In one firm, all the employees are mandated to go through the same type of testing procedure.
The testing should be carried out only by a professional and certified lab.
When and who can be subjected to these tests?
1) A person who is under the radar of suspicion can be tested for drugs when reported by the supervisor.
2) In case of any accidents where there may be damage to life or property, the employer can demand a drug test.
3) Random unannounced checks are poignant to deter the staff from drug use.
4) Periodic tests are regular screening that is obligatory in high-risk jobs.
5) When an employee may return to work after an extended leave, due to illness or rehabilitation for drug use. In which case the employee needs to be tested to ascertain if they are fit to return to work.
Who can carry out pre-employment drug-tests?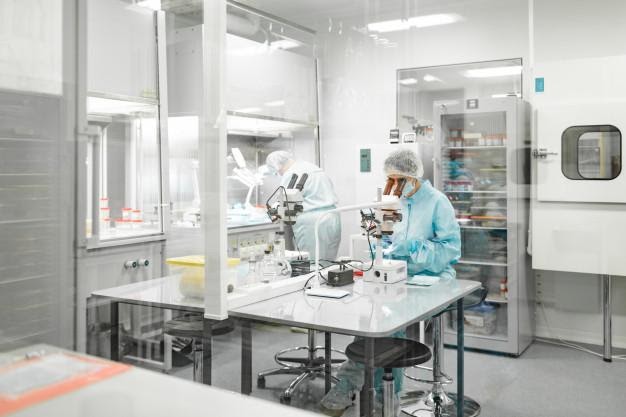 Occupational Healthcare Service providers are authorized bodies that can conduct and guide the employer regarding the tests that are suitable for their workplace. Extra vigilance is required by these bodies to ensure that the samples do not tamper. So any regular clinic cannot perform these tests.
247 ONSITE DRUG & ALCOHOL TESTING is a professional occupational healthcare service provider in the US specializing in DOT, Non-DOT testing, and Alcohol Testing. Our expert staff has the knowledge and skills to provide onsite drug testing in any location in the US. You can call us at 855-2472828 or avail of our services online.